{category.meta_title}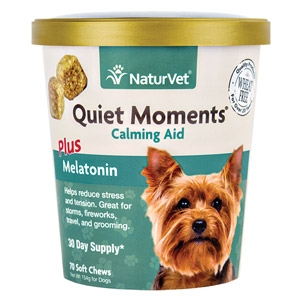 Manufacturer: NaturVet Pet & Equine Supplements & Solutions
Model Number: NV-03695
Plus Melatonin. For use in dogs over 12 weeks. Our unique blend of thiamine and L-tryptophan help reduce stress and tension. Ginger supports sensitive stomachs which are especially important when traveling, while melatonin helps to promote rest and relaxation.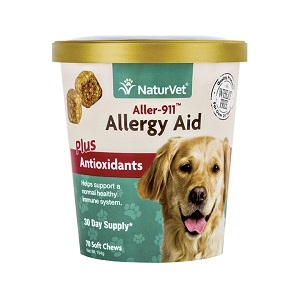 UPC: 797801035835
Manufacturer: NaturVet Pet & Equine Supplements & Solutions
For use in dogs over the age of 12 weeks. Provides a source of natural antioxidants to support a normal immune system. Omegas, DHA and EPA to help maintain proper skin moisture and respiratory health.