{department.meta_title}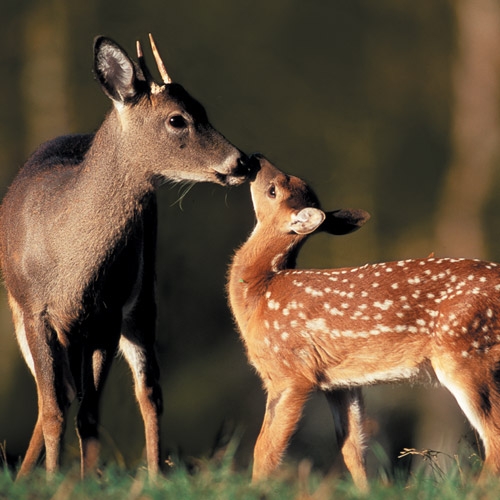 Wildlife & Wildbird Department
No matter what kind of wildlife you are feeding, Mountain Valley has what you need. From wild bird feed, feeders, houses and supplies to salt and minerals for the deer, we are you one-stop shop for country living. Whether it is hummingbirds or cardinals, we carry an extensive line wild bird feeds including Black Oil Sunflower seeds, Purina Health Hearts, Purina Chickadee Delight, Purina Squirrel Chow, Purina Woodpecker's Wish, Purina Finches Feast, and Purina Premium Picnic.

We also have a full line of Cole's bird seeds as well as our custom bird seed mix, Mountain Valley Special. Whether it is large, bulk bags or a small bag to fill one feeder, we have what you need for all of your bird feeding.

Feeding the deer has become a favorite pastime for a growing number of homeowners. We carry deer feeders, Purina Deer Chow, whole corn, and deer blocks, as well as salt and deer minerals. We also have a full line of Evolved Habitat deer attractants and feeds.

We carry everything for your dog, cat or small animal, from pet food and grooming supplies to cages and crates.
Sign up for exclusive offers, information and updates!
We are constantly adding new specials to our site. Be sure to check back often!