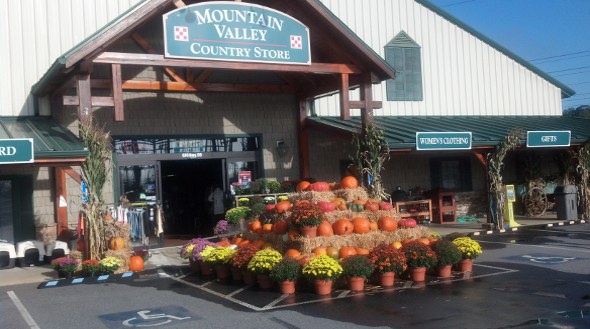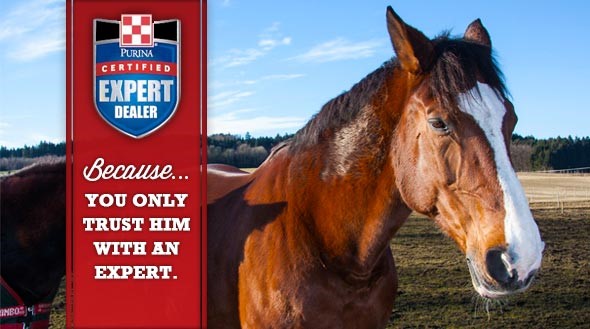 Being a Purina Certified Expert Dealer means that we offer a complete line of quality Purina feed products and have knowledgeable associates who care first about our customers, and their animals. Training is a key element for our Certified Expert staff and you can depend on us for Certified Expert advice!
Bulletin Board
Fall Carhartt for Men and Women has arrived. Come by and check it out! Lots of exciting new styles and colors.
Come by the store while Chip and Lorraine are out of town and see Keith, Shaun, Jennifer T., Cassie, Jamie, Sharon or Jennifer W.
October is a huge month for Mountain Valley Country Store and Sparkle Britches Ladies Boutique!
http://bit.ly/8XUUp9
Expert Articles & Advice
October 1, 2015
Easing yourself into a new home is a large feat, both physically and emotionally. The stresses of packing up, moving, and finally accepting your new living space as your home can take many months if not longer.
October 1, 2015
Halloween can be an un-intentionally scary time for pets. In fact, veterinarians see many pet injuries that can be avoided this time of year.
Purina® Equine Videos
Caring for your Senior Horse: Head and Mouth
Dr. Chris Blevins, DVM, of Kansas State University Veterinary Medical and Teaching Hospital illustrates how to examine the head and mouth of a senior horse to determine their overall health.


More Videos brought to you by Mountain Valley Country Store!