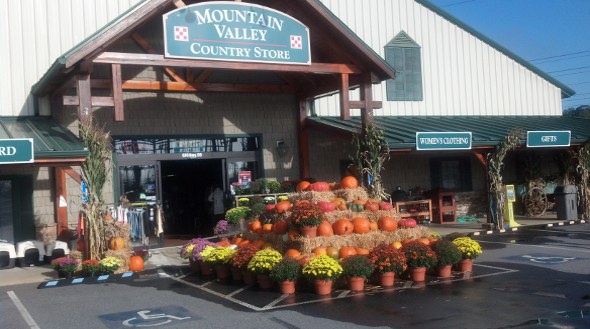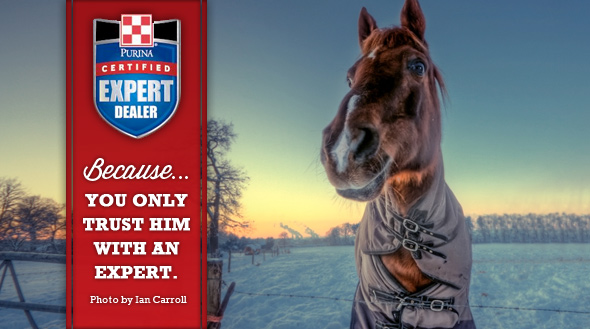 Being a Purina Certified Expert Dealer means that we offer a complete line of quality Purina feed products and have knowledgeable associates who care first about our customers, and their animals. Training is a key element for our Certified Expert staff and you can depend on us for Certified Expert advice!
Bulletin Board
We will be open for regular business hours on Memorial Day! Stop in and see us!
Expert Articles & Advice
May 4, 2015
Hummingbirds are some of the most desirable backyard birds, but if they aren't finding your backyard to their liking, there are many steps you can take to attract them to your feeders.
May 1, 2015
No matter what type of pets you have – cats, dogs, hamsters, guinea pigs, turtles, etc. – regular baths can be a healthy part of their care, but baths should be given gently to be sure they aren't hurting pets more than helping them.
Purina® Equine Videos
Purina® SuperSport™ Supplement -- Proven, Faster Recovery
We're excited to introduce SuperSport™ amino acid supplement — proven to speed recovery* and help horses be ready for what's next.
More Videos brought to you by Mountain Valley Country Store!