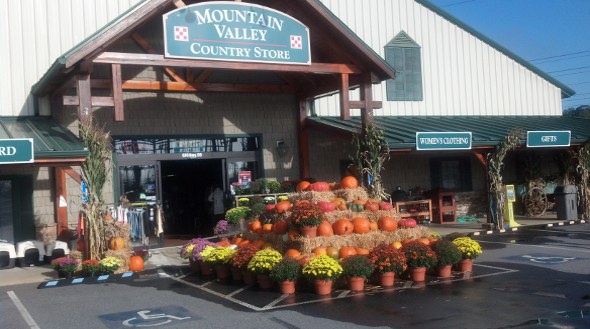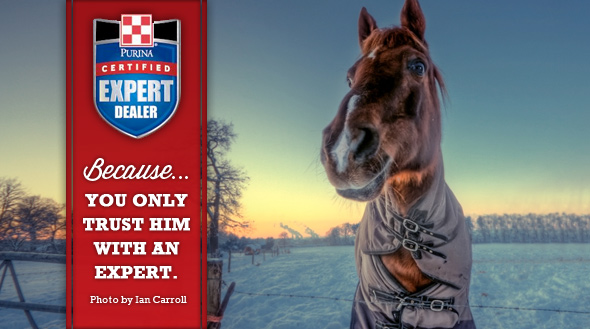 Being a Purina Certified Expert Dealer means that we offer a complete line of quality Purina feed products and have knowledgeable associates who care first about our customers, and their animals. Training is a key element for our Certified Expert staff and you can depend on us for Certified Expert advice!
Expert Articles & Advice
February 1, 2015
Healthy teeth and gums are essential for all pets, from chewing and eating to grooming, defense and clean breath. With just a few steps, pet owners can keep their pet's mouth healthy and avoid a range of unpleasant and dangerous health issues that result from poor dental care.
February 1, 2015
It's hard to believe sometimes from a pet owner's perspective that a recent survey has indicated that over 50 percent of America's pet population is either overweight or obese.
Purina® Equine Videos
Purina® SuperSport™ Supplement -- Proven, Faster Recovery
We're excited to introduce SuperSport™ amino acid supplement — proven to speed recovery* and help horses be ready for what's next.
More Videos brought to you by Mountain Valley Country Store!