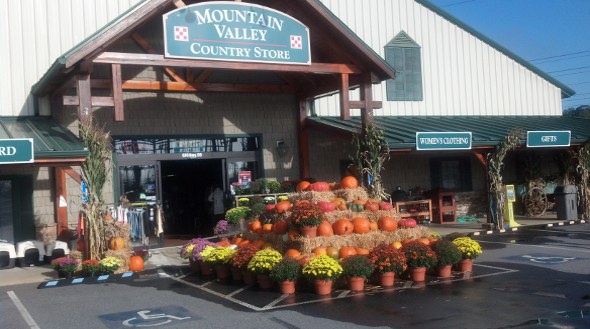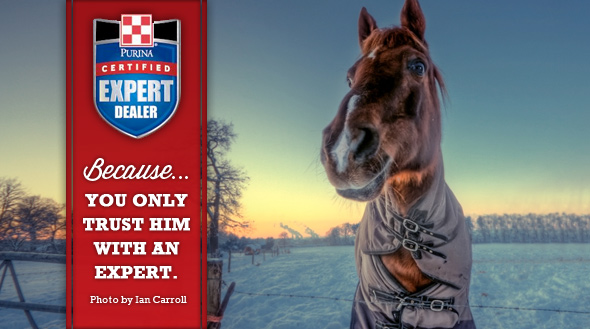 Being a Purina Certified Expert Dealer means that we offer a complete line of quality Purina feed products and have knowledgeable associates who care first about our customers, and their animals. Training is a key element for our Certified Expert staff and you can depend on us for Certified Expert advice!
Bulletin Board
We will be closed on Thanksgiving! We hope you have a great day!
Expert Articles & Advice
November 1, 2014
It can be appealing to stock up on birdseed during seasonal sales or clearance events, but will backyard birds eat seed that is several months old?
November 1, 2014
Your pooch may be an adorable angel in every other way, but if proper behavior on-leash is not part of his repertoire, pleasant walks in the park and other outings may be out of the question. Walking on-leash is an integral part of your dog's training.
Special Offers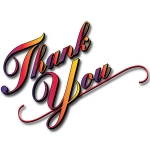 Shop local with MVCS with our Customer Rewards Program!
Valid 11/25 - 12/31/2015
Purina Equine Videos
New Purina® SuperSport™ Supplement - Proven, Faster Recovery
Quick Contact & Hours
Mon - Sat
8:30 am - 5:30 pm