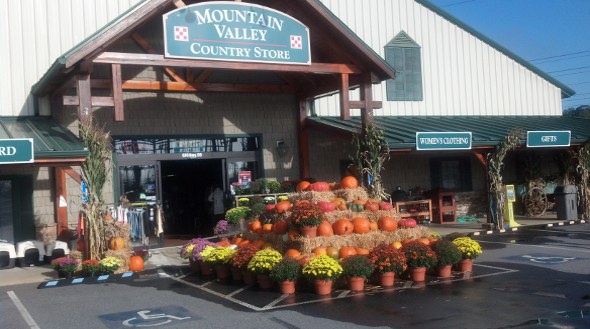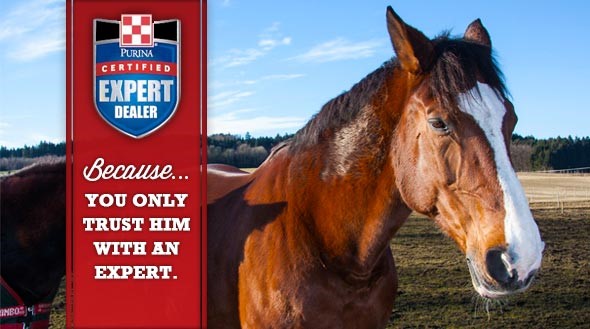 Being a Purina Certified Expert Dealer means that we offer a complete line of quality Purina feed products and have knowledgeable associates who care first about our customers, and their animals. Training is a key element for our Certified Expert staff and you can depend on us for Certified Expert advice!
Expert Articles & Advice
December 1, 2015
We all know the importance of a good night's rest, but is your horse getting enough shut eye? Learning the symptoms of sleep deprivation in horses and how to help can let every horse owner ensure their horse is well-rested.
November 1, 2015
Turkeys can be a great addition to many backyard farms, but they aren't right for everyone. Before selecting chicks and starting a flock, it is best to understand what turkeys need and how they are different from other poultry.
Purina® Equine Videos
Caring for your Senior Horse: Head and Mouth
Dr. Chris Blevins, DVM, of Kansas State University Veterinary Medical and Teaching Hospital illustrates how to examine the head and mouth of a senior horse to determine their overall health.


More Videos brought to you by Mountain Valley Country Store!