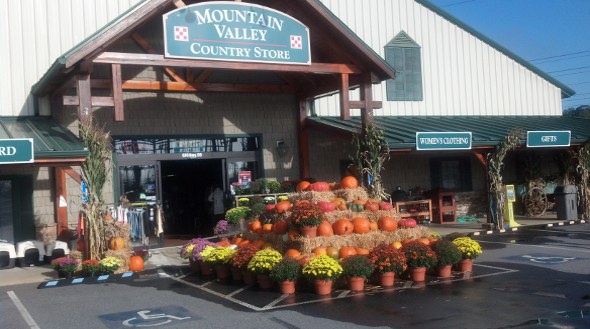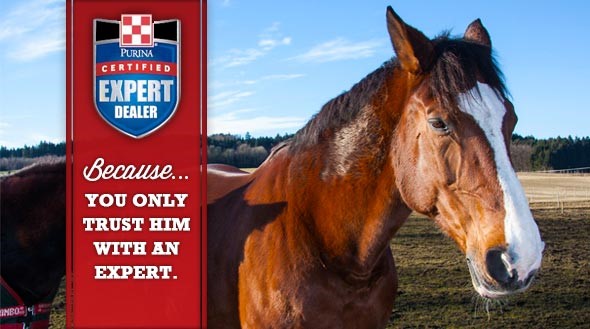 Being a Purina Certified Expert Dealer means that we offer a complete line of quality Purina feed products and have knowledgeable associates who care first about our customers, and their animals. Training is a key element for our Certified Expert staff and you can depend on us for Certified Expert advice!
Expert Articles & Advice
August 1, 2015
August is a tough time for gardeners. However, as many know when the going gets tough, the tough get going. This is the time of the year after a hot summer where many anticipate production and harvesting to come to an end.
August 1, 2015
As summer drags on, heat can become a serious problem for many horses. The primary way horses cool themselves is through sweating.
Purina® Equine Videos
Caring for your Senior Horse: Head and Mouth
Dr. Chris Blevins, DVM, of Kansas State University Veterinary Medical and Teaching Hospital illustrates how to examine the head and mouth of a senior horse to determine their overall health.


More Videos brought to you by Mountain Valley Country Store!